common tips on this site to improve economy of an existing car are
grillblocks
underbody fairings
taller gearing
weight reduction
so what do you get if carmakers would aply all this from te factory to their existing models powered by a very modern diesel engine?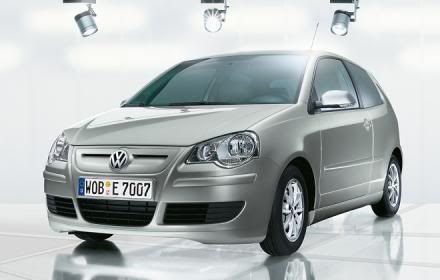 the vw polo bluemotion end seat ibiza ecomotive are the outcome.
http://www.treehugger.com/files/2006...wagens_pol.php
http://www.treehugger.com/files/2007..._ecomotive.php
carmakers are beginning to feeling the pressure from new emision regulations and higher fuel prices have put FE on buyers list. so if you don't have a hybrid on your shelve and don't want to pretend you've "almost" got one
what do you do? you tweak an existing model and get up to 62 mpg... withouth any real shocking new technologies... best of all, these cars are available now, and there no reason why this treatment can't be applied to any car on the market today!